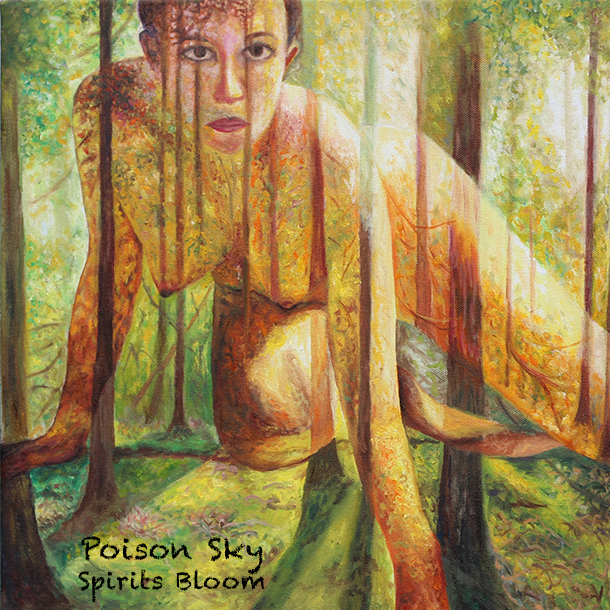 As we move into a post-pandemic society, there are opportunities to open up, and be around others again. 
This song explores the range of emotions we will encounter.
In this opening up, a boom of outdoor "renegade" dance parties will arise

As the music makes it into Google Music, Amazon, etc… those links will show up here.

You can stream this new release on Apple Music today.

Original painting artwork above by Laura Staats. Her work is outstanding. I recommend attending both her online gallery and upcoming brick & mortar gallery exhibits in Santa Cruz, CA